Kenya Urges More Vigilance for Worldcoin's "Free Money"
Kenyan data regulator warns against Worldcoin's "free money" offer due to data security and privacy risks.
Nairobi, Kenya – In a recent warning, the Kenyan data use regulator has called for heightened caution among Kenyan individuals who are considering signing up to receive Worldcoin's enticing offer of "free money." This cautionary message comes as concerns over data security and privacy breach risks have escalated.
STATEMENT: @ODPC_KE Calls for Vigilance from the Public as It Engages WorldCoin on Compliance with Data Protection Act, 2019. pic.twitter.com/xoY7uOqcNG

— OFFICE OF THE DATA PROTECTION COMMISSIONER (@ODPC_KE) July 28, 2023
About the Worldcoin
Worldcoin, a global cryptocurrency initiative, has garnered attention for its audacious mission to provide free digital currency to millions of people worldwide. However, the Kenyan regulator has raised concerns about potential vulnerabilities in the registration process.
In a statement released yesterday, the regulator emphasized the need for increased vigilance when sharing personal information online. The warning stressed the importance of carefully reviewing privacy policies and terms of service before participating in any initiative claiming to offer "free money."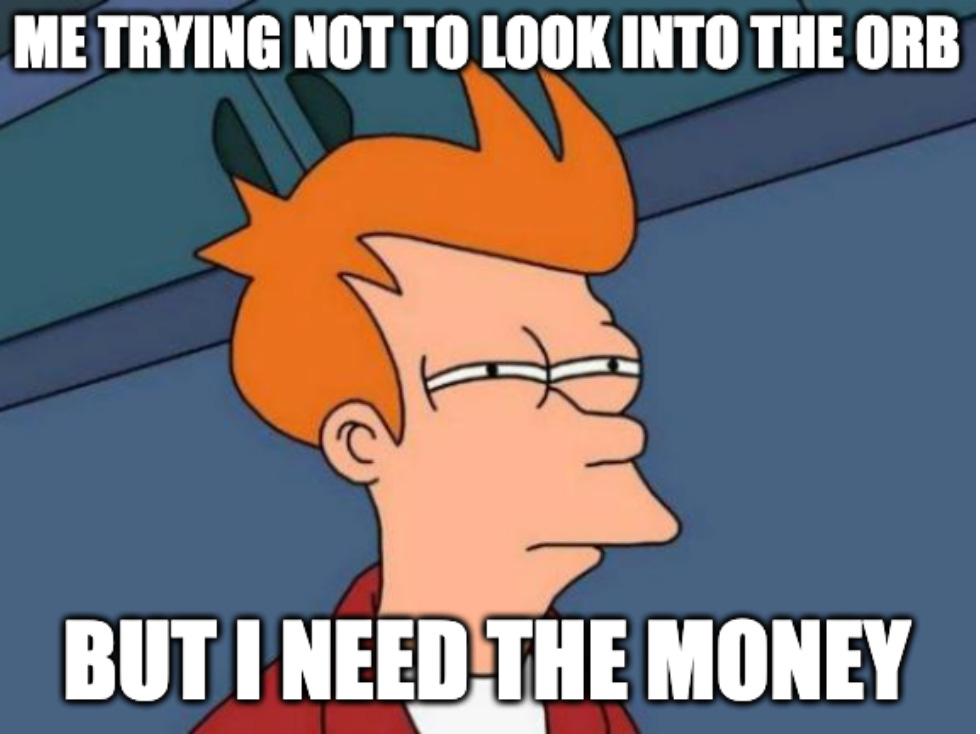 Worldcoin's offer has generated significant interest within Kenya and even globally, as people are enticed by the prospect of obtaining digital currency without any financial investment. However, critics argue that this initiative may come at the cost of compromising individuals' personal data and privacy.
The regulator acknowledged that Worldcoin's intentions might be noble, aiming to empower underprivileged communities by granting access to digital assets. Nevertheless, it underscored the potential risks associated with providing personal details to such initiatives.
Data security has become an increasingly pressing concern worldwide, particularly as numerous high-profile data breaches and privacy scandals have made headlines in recent years. Consequently, the Kenyan data use regulator feels compelled to remind citizens to exercise caution when engaging with offers that seem too good to be true.
To further protect Kenyans' personal information, the regulator advises users to thoroughly research the background and credibility of any initiative before sharing sensitive details. It also suggests adopting a cautious approach when disclosing personal data online, particularly when financial benefits are involved.
While Worldcoin has not yet responded to the regulator's warning, the cryptocurrency initiative has previously stated its commitment to maintaining robust privacy standards. However, questions remain regarding the protocols in place to safeguard users' data effectively.
Concluding thoughts
As Kenyans grapple with the allure of Worldcoin's "free money," the regulator's call for heightened vigilance serves as a timely reminder. In an era of ever-increasing digital threats, safeguarding personal information should remain a top priority for all internet users.
The Kenyan data use regulator's warning is a signal for individuals to exercise caution and make informed decisions when participating in such initiatives. By prioritizing data privacy and security, users can navigate the digital landscape with greater confidence, safeguarding their personal information from potential threats.
Takeaway
Kenyan data regulator warns about potential risks in Worldcoin's "free money" offer, urging caution in sharing personal information.
Worldcoin's initiative to provide free digital currency attracts attention but faces criticism over data privacy concerns.
Regulator emphasizes the importance of reviewing privacy policies and researching initiatives before participating.
As data security becomes a global concern, users are reminded to prioritize safeguarding personal information online.